15 S. Main Street, Yardley, PA 19067
215-493-2424
Monday-Thursday: 10:30am – 8:00pm
Friday: 10:30am – 9:00pm
Saturday: 9:00am – 9:00pm
Sunday: 9:00am – 4:00pm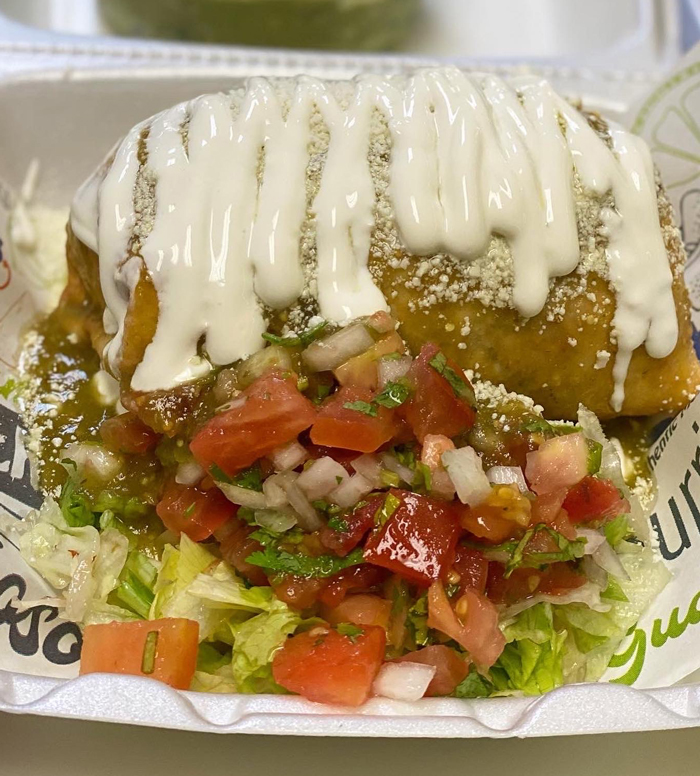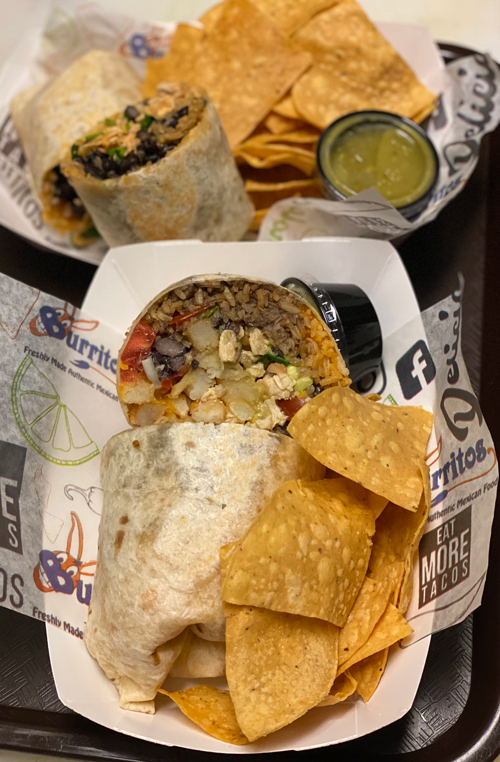 Try Our Catering
We can feed you and your large groups!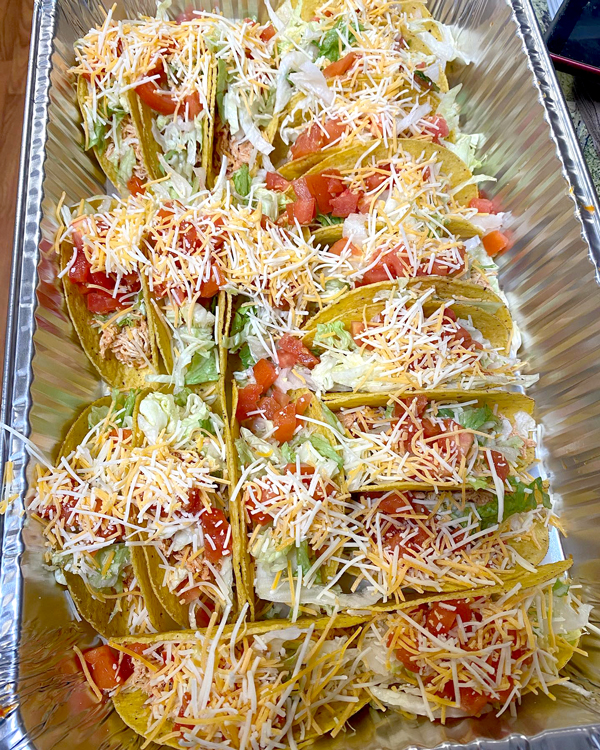 The Original Location
It all began in Yardley, PA
Burritos Mexican Restaurant specializes in homemade, custom-made Mexican specialties. Pick and choose your favorite meal, protein, toppings, and sauces and we'll craft you your perfect breakfast, lunch, dinner, or snack! Opened in 2014 and located in the heart of Yardley in the brownstone firehouse on Main Street, we're proud to serve up extra flavors to our community. Our customers are welcome to bring in their favorite beverages – may we suggest stopping across the street at Vault Brewing Company across the street?
Fresh burritos aren't the only Mexican specailty we serve up, you can choose from burritos as well as tacos, burrito bowls, enchiladas, chimichangas, tostada, flautas, and soups. We also have a special kids menu, featuring favorites like chicken fingers and cheese quesadillas. Up early and craving a burrito? Stop by for some delicious breakfast options. Our goal is to use the healthiest, freshest and most delicious ingredients to make your perfect dish!